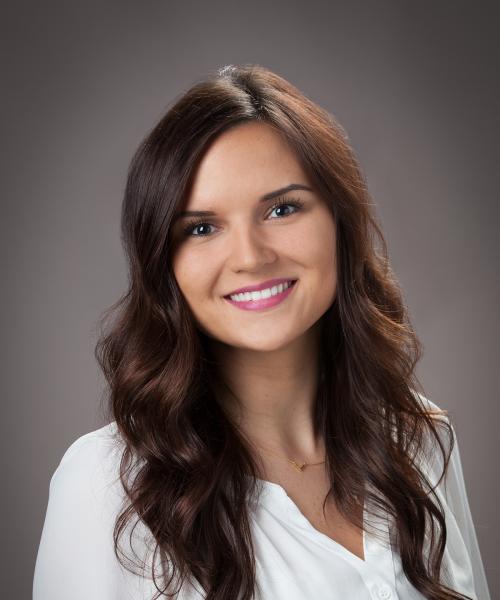 Enna Radchenko
Operations Manager
Enna serves as Operations Manager of Clarity Capital Partners. Enna graduated from Northwest University with her focus in Business Management. She brings over 10 years of customer service and administration experience and has worked in both medical and manufacturing industries. She continued to take on many hats in each industry including human resourcing, billing, production control, finance and assisting operations in her last role. 
Enna joined the Clarity Capital Partners team to help women like herself understand the importance of financial planning. Growing up in a community where not many of her friends or family members focused on the future, she strives to take initiative and expose those around her to identify and plan for their future financial goals. 
Born and raised in the greater Seattle area, Enna is a true Seattleite that enjoys the outdoors and mountains of the PNW. You can almost always find her hiking (when it's not raining that is!) or exploring a new town outside of work. She loves to travel and experience new cultures, people, lifestyles and food. She is also a huge fan of an adrenaline rush by experiencing things such as skydiving or bungee jumping, or just anything she hasn't done before.