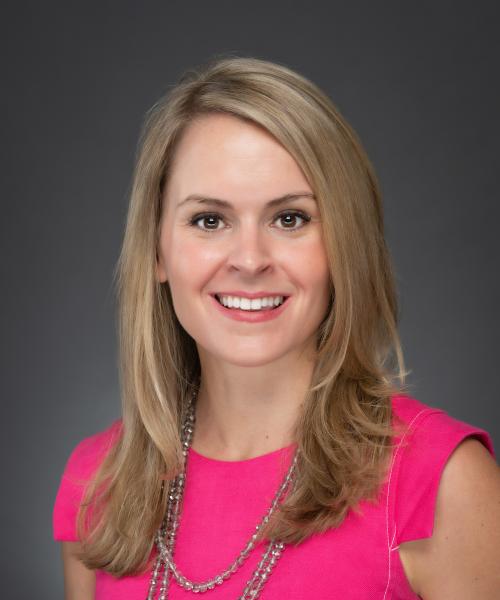 Brittany Gautreau
Senior Vice President, Wealth Management
Brittany serves as Sr. Vice President of Wealth Management for Clarity Capital Partners.
Creating wealth gives one options, something Brittany Slater-Gautreau was painfully short of as an adolescent growing up with a suddenly single mother who unexpectedly found herself working feverishly to make ends meet. If there was a better life ahead for young Brittany, she knew it would fall on her to build it. And in becoming an accomplished financial advisor she has achieved that goal, using sound fundamental planning principles and investment strategies to help her - and her clients - pursue their dreams.
When asked about her approach to wealth management, she will tell you it's all about building legacy. Whether it's an investment portfolio, business plan, retirement, or community service, the long-term perspective is the lens she looks through in making life's most important decisions. That point-of-view comes from her mom, who taught her that whatever you choose to do at a given moment, you'll have to face yourself in the mirror at the end of the day and live with the consequences.
Hard work is in Brittany's DNA. It was handed down from her grandfather, whose legacy in the small town of Ferndale, Washington can be seen in all the real estate he owned - as well as the main road that bears the family name.
Brittany began her career in the financial services industry with an internship at the age of 17, ultimately advancing her career and becoming an Operations Manager. She graduated from Northwest University with a BA in Organizational Communication. After gaining her insurance license and FINRA registrations, she moved into Wealth Management. She holds the Series 65 registration and is an Investment Advisor Representative with Clarity Capital Partners. She is also a registered representative (Series 7) with American Trust Investment Services, Inc.
One of her practice focuses is working with entrepreneurial women to help them reach their financial goals - both professionally and personally. So many aspire to own a business and she is passionate about helping to put them on a path to secure the resources they need.
A model for servant-leadership, Brittany is involved with Compassion Int'l and has two "adopted" children she supports in Bolivia and Uganda. She is a national member of Alder and is involved in her local communities as needs arise. 
Outside of Clarity, Brittany enjoys cooking, hiking, yoga, and road trip adventures with husband, Zach, and their Goldendoodle, Nutella.