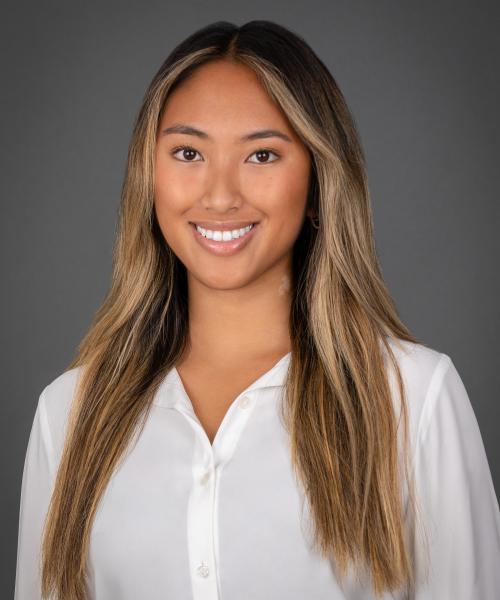 Natalie Nasongkhla
Associate Wealth Manager
Natalie serves as an Associate Wealth Manager with Clarity Capital Partners. Natalie recently graduated from the University of California, Santa Barbara where she earned her BS in Actuarial Science. She pursued a degree relating to finance to be a part of helping women be financially independent and literate as well as building a legacy they are proud of.
Born and raised in San Clemente , Natalie is a true beach lover and you can find her out surfing waves, running along the coast, or swimming in the ocean. Additionally, outside of Clarity Capital, Natalie enjoys playing competitive tennis, playing the piano, traveling, watching movies, trying new restaurants, and spending time with friends and family.
Natalie is Series 65 licensed with Clarity Capital Partners.