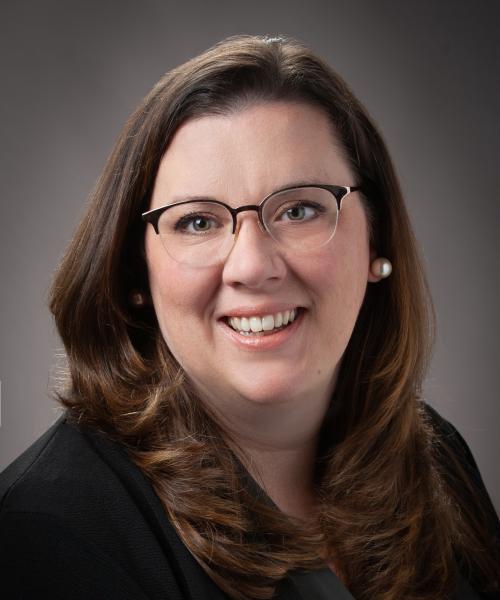 Lydia Gagnon

MBA
Vice President, Financial Analyst
Lydia is the Vice President, Financial Analyst with Clarity Capital Partners.  
She graduated from Northwest University where she earned her MBA. Lydia started her career in finance as a Customer Relationship Manager. Over the years, Lydia has been pivotal at helping other Wealth Management groups develop streamlined processes and clear analytics for her teams. 
Lydia joined the Clarity Capital Partners team in July of 2020 and has been an exceptional help to our own company growth & development.  Her role is instrumental in creating financial plans, trading, market analysis, allocation reports, and helping clients with any questions along the way.  Lydia takes pride in providing a high level of service while abiding by the fiduciary standards of the financial services industry.  
Outside of Clarity Capital, Lydia enjoys exercising, cooking, travel, wine, and spending time with her family. 
She current holds a Series 65 licenses as an Investment Advisor Representative with Clarity Capital Partners.